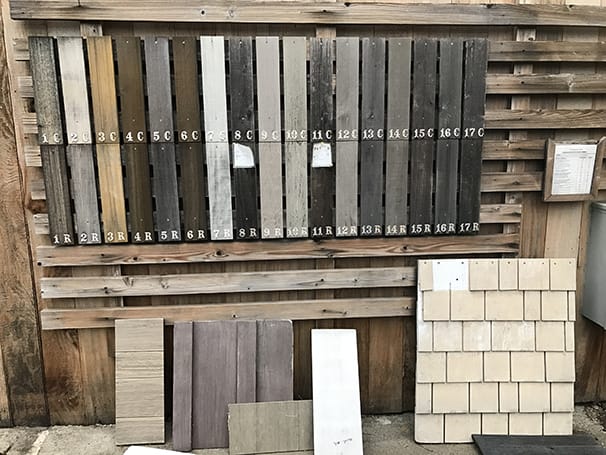 As a new resident of The Sea Ranch, you are able to enjoy the ultimate internet experience thanks to the Sea Ranch Connect Fiber Network—the fastest internet speeds in the region with connections of 50 Mbps and 250 Mbps! Sea Ranch Connect utilizes its own fiber optic system to connect every home, lot and business in The Sea Ranch to the internet. Today's individuals and families need superior internet speed and state-of-the-art technology that Sea Ranch Connect provides for their home, information gathering, communication, videos, music, games, TV, and other household activities. Sea Ranch Connect has the only true fiber-to-the-home service in the region with no boosting, no throttling, and no bandwidth caps—just super-fast internet!
Sea Ranch Connect
250 Mbps connection to the internet with speeds of 250 Mbps for both uploads to the internet and downloads from the internet.
No boosting, no throttling and no bandwidth caps—no limit on the amount of data you can transmit each month.
24-hour-a-day support located on the West Coast.
Add Sea Ranch Connect Telephone and pay just one monthly bill for all your communication services.
Sea Ranch Connect enables internet and telephone over IP phone service and other advanced services.
Prepare your home for Sea Ranch Connect. We'll go over the important requirements and information so your home can get connected easily.
Need Assistance?
Sea Ranch Connect Customer Support is available 24 hours a day, 7 days a week.
Call 1-866-270-1613 or email customer service and we'll be happy to assist you.