Selling your home? Make sure any prospective buyer is aware the home is equipped with the latest state-of-the-art communications system, Sea Ranch Connect Fiber Network.
As a resident of The Sea Ranch, you are able to enjoy the ultimate internet experience thanks to Sea Ranch Connect Fiber Network—the fastest internet speeds in the region with connections up to 100 Mbps and 1 Gbps! For those of you who are moving from out of the area or to another home in The Sea Ranch, the fiber network is a great selling point you do not want to overlook. Today's individuals and families need superior internet speed and state-of-the-art technology that Sea Ranch Connect provides for their home, information gathering, communication, videos, music, games, TV, and other household activities.
Sea Ranch Connect has your needs in mind, below is a flyer you can print out and share with prospective buyers. It lets them know that this is another of the many benefits to living in The Sea Ranch. The flyer explains what makes Sea Ranch Connect a unique service that adds value to your home.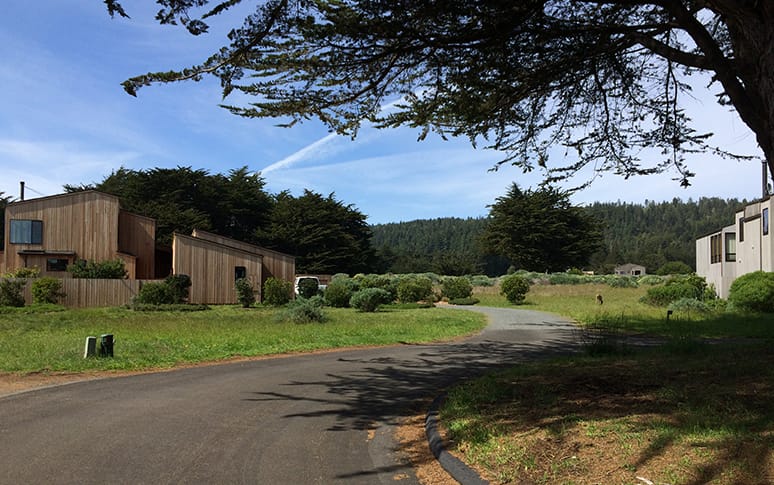 Important Information to Know
Service Agreement is for two years of service with Sea Ranch Connect.
Moving before two-year agreement is up? As the owner, you are under contract with Sea Ranch Connect to pay for the service. If the "new" owner takes over the subscription, we will allow the "old" owner out of their contract.