Important Information to Know When Connecting to Sea Ranch Connect
Sea Ranch Connect makes it easy to connect your home to the fastest, most reliable internet connection with speeds up to 1 Gbps!
Need Assistance?
Sea Ranch Connect Customer Support is available 24 hours a day, 7 days a week.
Call 1-866-270-1613 or email customer service and we'll be happy to assist you.
Upon submitting your pre-signup information, the following is what you can expect from the on-site pre-construction appointment to installation of Sea Ranch Connect.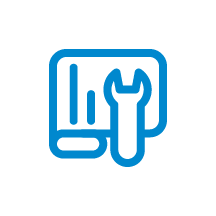 On-Site Pre-Construction Appointment
On-site pre-construction appointment with Sea Ranch Connect technician. Pre-construction appointment will:
Determine how to bring the Sea Ranch Connect fiber network to your home.
Give an estimate of how much it will cost you to bring internet service to your home.
Price is variable.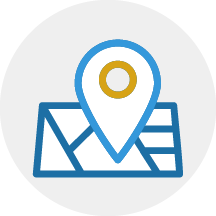 Locate and Confirm Existing Wiring
Locate existing wiring and utilities underground. California state regulation, can take up to several days.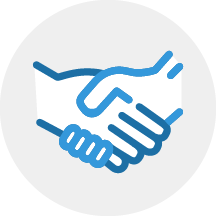 Acceptance of In-Home Installation Information
Acceptance of conduit, fiber installation, and fiber/ethernet extension information discussed at the on-site pre-construction appointment with the Sea Ranch Connect technician.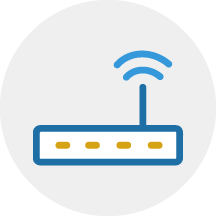 Order Gateway and Optional Accessories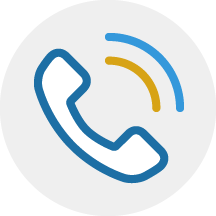 Order Phone Service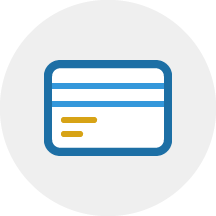 Enter Billing Information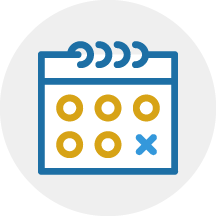 Installation Appointment
Installation appointment is scheduled by Sea Ranch Connect Support. Installation typically takes one day. Installation appointment includes:
Conduit installation from the street to your home.
Physical in-home installation.
Important Need to Know for Installation Appointment
Your gateway and other equipment selections will be delivered and installed as part of the in-home installation appointment.
You, or someone you designate (over the age of 18), will need to be at home during installation. If you designate someone other than yourself, like a neighbor or your rental agent, just let us know who we are meeting with at the time of installation.
Technicians will need access to areas inside and outside your residence.
Appointments should not take longer than one hour to complete, in many cases will be completed even quicker.
Make sure the area on the interior wall from where the conduit has been placed is clear of furniture, hanging pictures, and other belongings.
Technicians will need access to a nearby electrical outlet for the gateway electronics.
Upon completion of the in-home installation your home will be connected to the Sea Ranch Connect fiber network. Billing will start immediately. Billing occurs the 5th of each month, for billing preferences please go to My Account.
Get your home connected—it's easy!